Workshop and demonstrator sites
Sites degraded and contaminated by human activities
The ER4 approach aims to provide scientific and technical answers to questions related to the management of degraded sites contaminated by human activities. It therefore naturally relied on sites representative of regional issues both to have materials to study and to carry out experiments at different scales. This is the case with 2 sites :
a mega-site (over 120 km2), located in the heart of the former mining basin, has been heavily contaminated by ETM in connection with the past activities of two lead and zinc smelters (Metaleurop Nord and Nyrstar). The site incorporates a mosaic of private or public spaces with multiple uses (agricultural, wooded, forestry, residential, commercial, industrial, brownfields, traffic lanes, etc.). Since 1993, it has supported a great deal of laboratory research (more information) ;
the Union's ZAC extends over the cities of Roubaix, Wattrelos and Tourcoing. Covering an area of 85 ha, this industrial wasteland with multicontaminated soils aims to be a center of excellence in terms of urban renewal (more information).
The integration of these two workshop sites into the national SAFIR (Sites Ateliers Français pour l'Innovation et la Recherche sur la gestion des sols) network, set up with the support of ADEME, has strengthened the laboratory's positioning on the management of degraded areas while promoting the development of partnerships (eg University of Paris Diderot, Catholic University of Louvain la Neuve).
Large-scale demonstrator of the smart city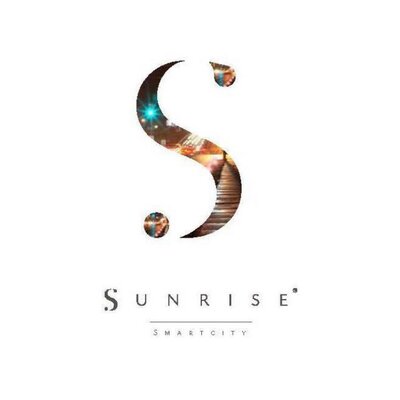 Dans le cadre du projet SunRise Smart City lancé en 2011, le consortium mis en place a identifié le besoin de construire un démonstrateur à grande échelle des réseaux urbains intelligents et plus tard de la ville intelligente. Le campus de la Cité Scientifique (Université de Lille) à Villeneuve d'Ascq a été choisi comme site pour le démonstrateur pour la facilité d'accès aux infrastructures et aux données et pour sa représentativité d'une petite ville. En effet, le campus s'étend sur 110 hectares avec près de 150 bâtiments, 100 kms de réseaux urbains et 25 000 usagers, dont près de 5000 résidents sur le campus.
Equipment
To carry out their research, the various teams have at their disposal numerous facilities :